Whether you are looking to: Protect your family, assets, future income, business or save for your retirement BIS is here for you.
We can provide the advice to help you make an informed financial decision with confidence.
To do this, we believe in building long term relationships with our clients, this is not a one time thing. We will focus on getting to know you and understanding your needs, and be able to adapt as those needs change throughout your life. You will not stand in a queue waiting to see one of our Advisers. We pride ourselves on being easily accessible to our clients, in our offices or at your home, at a time that suits you. Insurance and financial planning is not about "one size fits all". We will provide personalised advice and service that works in the best interests of you, your family and your business. To do this we work with a number of providers to ensure we can always come up with a solution that best fits your needs and situation.
Our Advisers are professional with industry relevant qualifications, who pride themselves on keeping up with current trends while also meeting regulatory requirements. They will help guide you through the important process of securing your financial future.
BIS works in conjunction with Wealthpoint which is one of the largest and most experienced Adviser Cooperatives working in New Zealand. The Wealthpoint cooperative allows independent, impartial and quality financial advice, while benefitting from the scale, resources and support of being part of a larger group.
Tailor-made Just For You.
Extensive Provider Network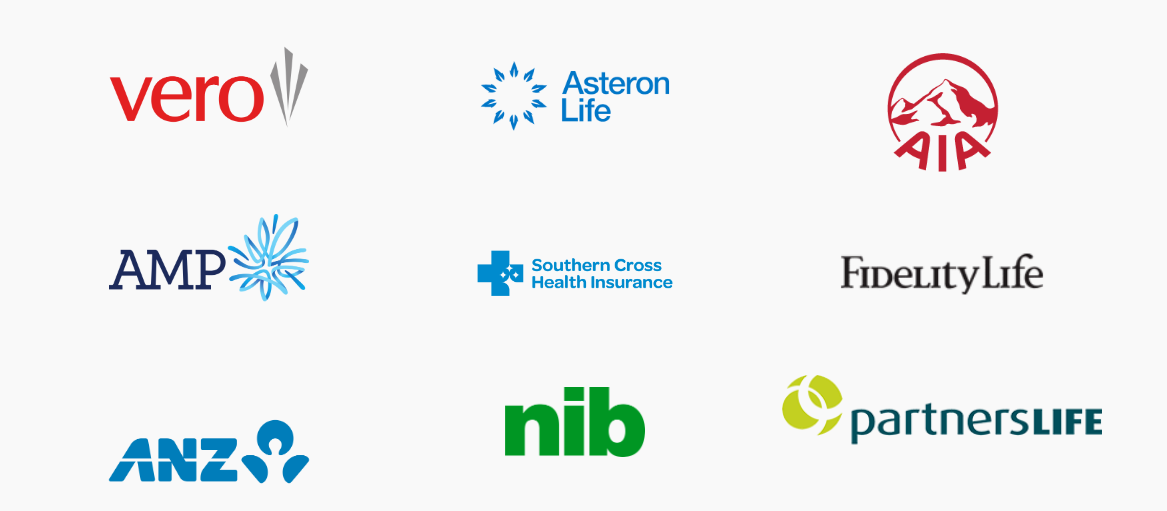 ---
Offering Services from Many Providers to Match You With The Best Products Around
Working With YOUR Schedule
---
Our Advisors Will Work With Your Schedule to Meet With You. In Person, by Phone or by Email, We are Here to Work With You. We Can Even Come to You
---
Located at 66 Carlyle Street Napier
Just Across the street from the Bus Station on Carlyle Street
Our Trusted Advisers Can Assist You in Finding the Perfect Product and Coverage
Mike Stovell
Adviser Principal/Financial Adviser
---
Mike has been an Adviser with AMP since 2002. Before that he worked in the rural sector. He is interested in helping clients to reduce their financial risk and can advise on Domestic, Business or Farm Insurance and Personal Risk Protection (Life, Trauma/Crisis, Disability, Income and Business Survival Insurance).
Ben Thomas
Financial Adviser
---
Ben has been an Adviser with AMP since 1984. He specializes in KiwiSaver and helping clients meet their financial goals. He enjoys working with families and small business owners to implement Estate Planning and Personal Insurance protection. Outside of work, Ben enjoys fishing, golf and caravanning.
027 443 4603
Sam Stovell
Financial Adviser
---
Sam is a talented Adviser specializing in Life and Trauma coverage. A Hawkes Bay native, he can help you find the best options to protect you and your family. Sam firmly believes in the benefits of obtaining coverage early in life and is a great person to speak with or send your children to for their first policies.
021 027 88072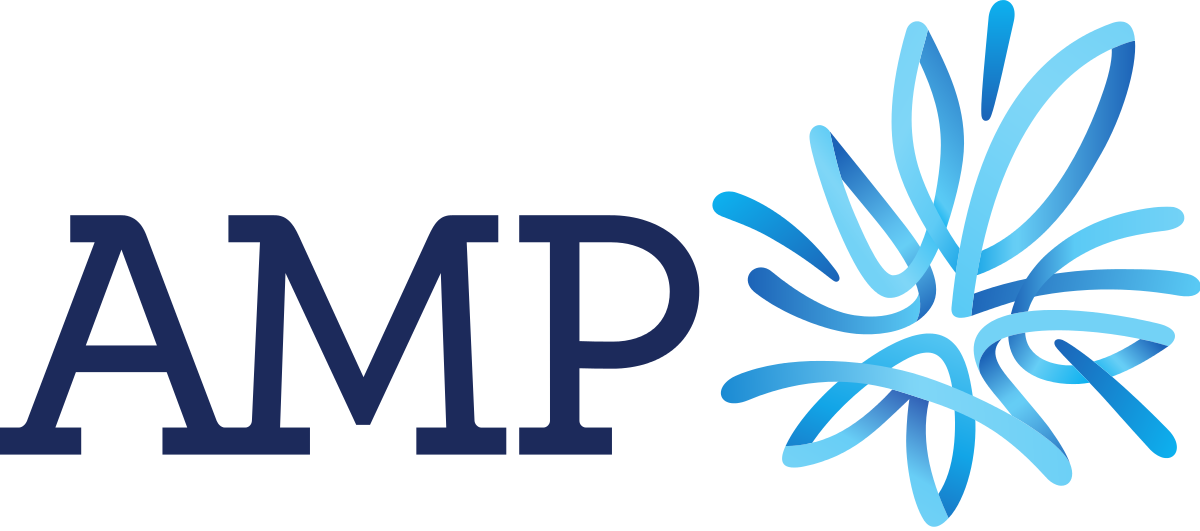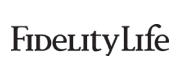 Proud Partner of
Wealthpoint Financial Advice Pathways