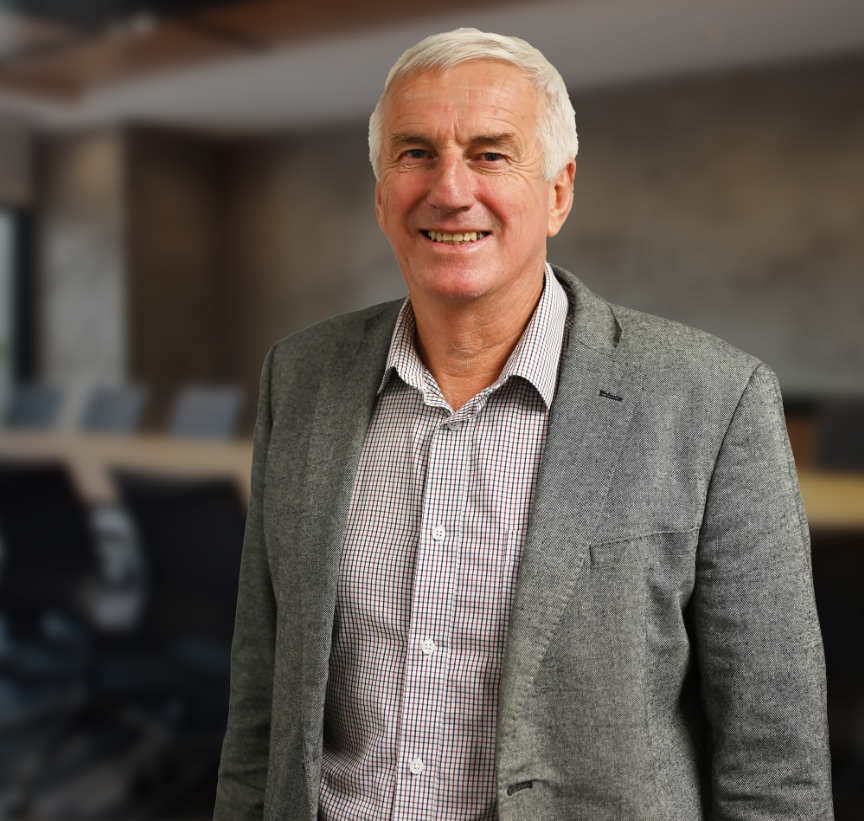 ADVISER PRINCIPAL/FINANCIAL ADVISER
Mike has been an Adviser with AMP since 2002. Before that he worked in the rural sector. He is interested in helping clients to reduce their financial risk and can advise on Domestic, Business or Farm Insurance and Personal Risk Protection (Life, Trauma/Crisis, Disability, Income and Business Survival Insurance).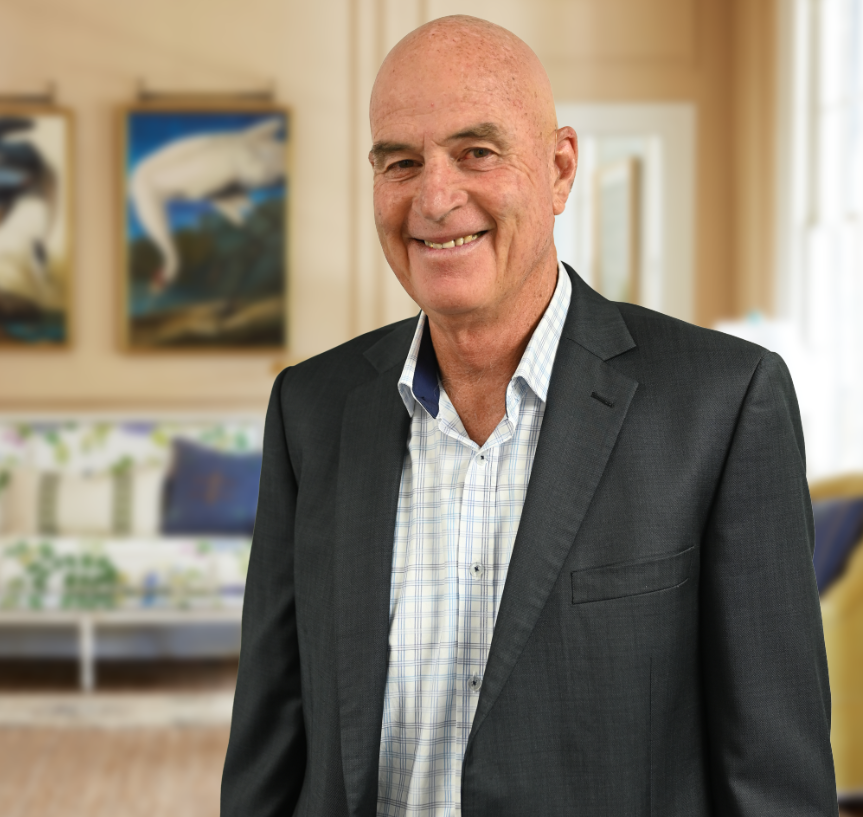 Ben has been an Adviser with AMP since 1984. He enjoys working with families and small business owners to implement Estate Planning and Personal Insurance protection.
Outside of work, Ben enjoys fishing, golf and caravanning.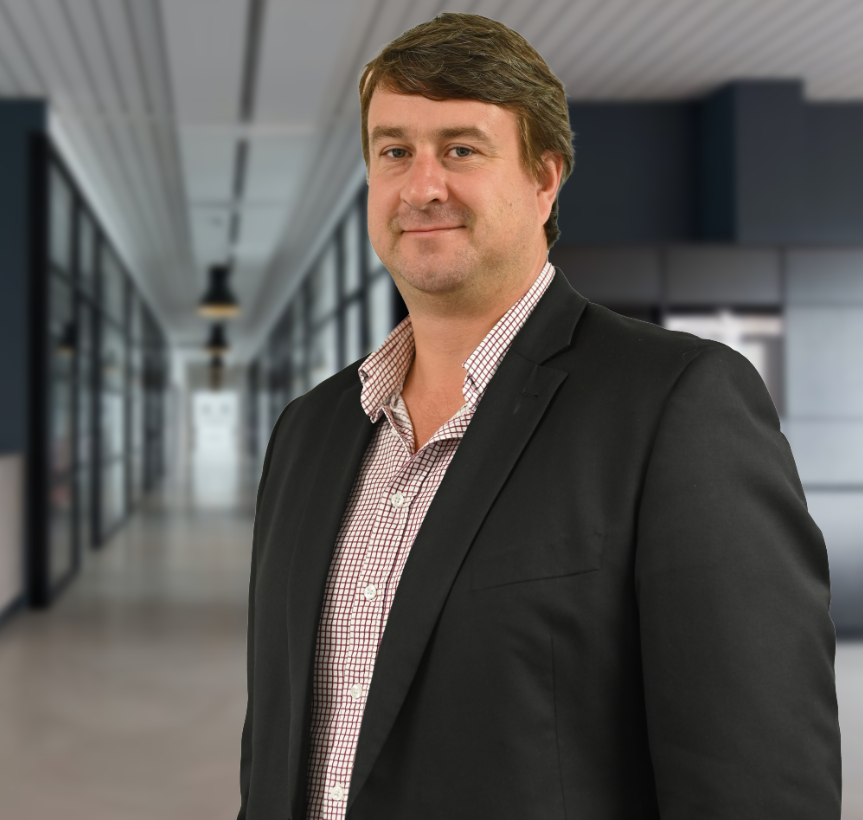 Sam is a talented Adviser specializing in Life and Trauma coverage. A Hawkes Bay native, he can help you find the best options to protect you and your family. Sam firmly believes in the benefits of obtaining coverage early in life and is a great person to speak with or send your children to for their first policies.