Bay Insurance Services offer many types of Insurance and Financial Services to cover all the important parts of your life. Our team of experienced advisors can walk you through any Insurance and Services and help you find the right fit for You, Your Family and your Lifestyle.
Providing Financial Protection In Case Of Death
Life insurance is one of the most simple but important types of insurance you can have. It protects your loved ones' futures by providing them with a lump sum payment if you pass away, or are diagnosed with a terminal illness.
Coverage for Health and Medical Expenses
Good health is undoubtedly invaluable. Health Insurance takes care of your medical bulls and procides you with faster medical care that suits your needs. It's available to children from birth and there's no underwriting required within their first three months of life.
House, Contents, and Vehicle Insurance
Covering Your Most Important Possesions
House, Content, and Vehicle insurance helps to cover important tangible assets in our lives. We know that your possessions are more than just items to you. BIS wants to help make sure that in the event of accidental damage or sudden loss you can get those possessions back and get back to normal everyday life. 
Coverage to Protect Businesses Large Or Small
There's no 'one-size-fits-all' when it comes to insuring a business, just as there are no two businesses that are exactly the same. Your insurance needs will vary depending on a variety of factors, such as, the industry you operate in, your trade, and the type of business you run. It will also be influenced by the size and location of your business and your appetite for risk.
Whether your business is small, medium or large, your Adviser can work with you to gain an understanding of the specific requirements and challenges your business faces. We can then tailor your insurance to meet your unique business needs.
Financial Safety Net for Serious Injury Or Medical Procedures
It's unfortunately common to face a trauma such as a serious illness or injury at least once in your life. Trauma insurance is designed to pay you a lump sum of money to manage the financial impact if you or one of your children were to face one of these events.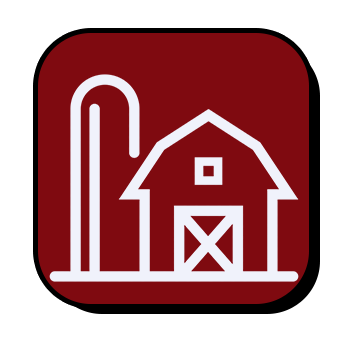 Farm & Lifestyle Insurance
Insurance Designed Specifically for Farmers Unique Needs
Farm & Lifestyle policies are designed to satisfy the unique insurance needs of farmers. We understand that farmers require insurance that's dependable, yet flexible enough to met the challenging demands of farming today. Whatever you are farming and on any scale – from corporate running multiple farms to a lifestyle block.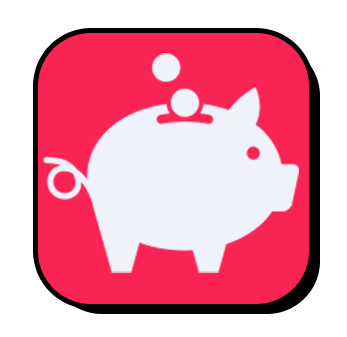 Managing your Kiwisaver to Help You Save for Your Future.
KiwiSaver is a voluntary savings scheme to help set you up for your retirement. You can make regular contributions from your pay or directly to your scheme provider.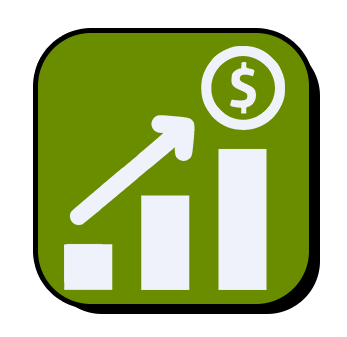 Monthly Benefit Payments for When You Are Unable to Work due to Illness or Injury
Income protection insurance is a policy which pays a monthly benefit if you are disabled due to illness or injury and, as a result, you are unable to work in your own occupation. Income Protection provides you with an income to enable you to meet your commitments and your living expenses, and for the upkeep of any dependants you might have. It provides an essential source of income well after standard sick leave entitlements have been exhausted.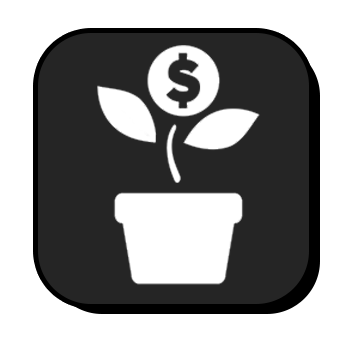 Helping to Grow Your Wealth Through Intelligent Investing
Speaking with an Investment Adviser can assist in growth of your well earned investment, ensuring that fee structure and returns are aligned to your risk profile.